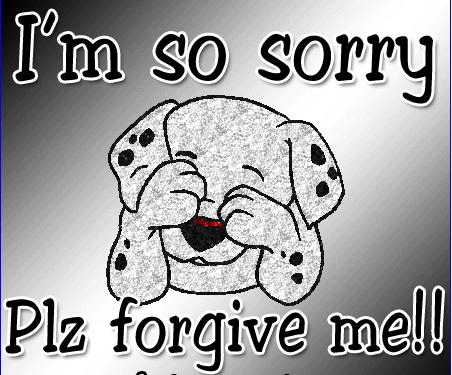 glitter-graphics.com
After wondering for many days why I didn't get the card yet finally my husband decides to call the bank today. And since I am the account holder I am the one who talk to the lady who is in charge with my account.
While I was in the phone the lady find out that card wasn't ordered yet, and she told me to wait again for 10 days. She keeps saying sorry about that I am glad you called.
So now I believe the saying that what you pay is what you get. I didn't pay any penny during the application of that card so look at the result so slow. I am so mad because it's been 3 weeks I've been waiting that card and just find out for nothing.